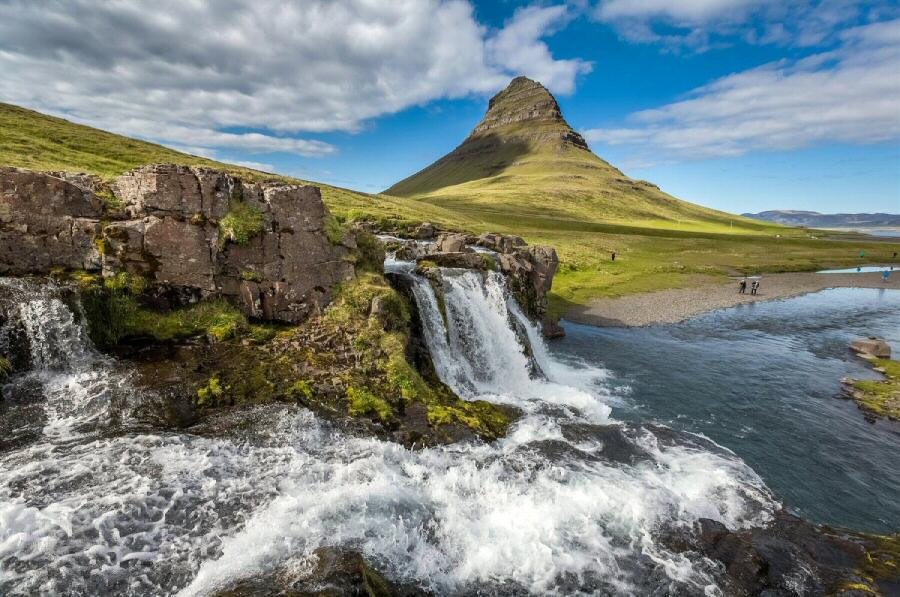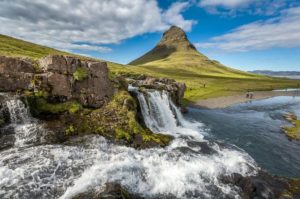 At that time it was one of the first countries to have been impacted by the current economic crisis, and it had been signified by its decision not to pay the debt to the British banks, in the context of its own real estate bubble.
These difficulties, however, have not stopped tourism. Moreover, in recent years this small island country of just over 300,000 inhabitants, each year has been receiving more tourists.
And that the devaluation that meant for its currency the economic crisis since 2008, which made it more accessible for tourists, has now been overtaken by an increase in prices that makes it a destination not suitable for all budgets.
And another place that also seems very promising is the Jökulsárlón lagoon , with a large collection of blue icebergs detached from a glacier, a place that has been the scene of numerous films. Or the Dettifoss waterfall , the largest water volume in Europe.
Of course, on a trip to Iceland you should not miss a swim in the geothermal pools that you find. for example, on Lake Mÿvat , in the north of the island, or near the capital, Reykjavík , in the Blue Lagoon .
And in winter, thanks to the effect of the warm Atlantic current, the temperatures will not be very rigorous.
In addition, you also have the possibility to see the northern lights , with the advantages that it appears very often and about nine o'clock at night (do not wait until dawn) and you will have a temperature of 0º, and not the usual rigor of more than -20º that you find in Lapland.