There are few places in Berlin where you can find stretches of the old wall that separates the German capital, but perhaps the most prominent, and undoubtedly the longest, is known as the Muro East Side Gallery .
Located on  Mühlenstraße , on the banks of the River Spree , on the doorstep of the Turkish Quarter , the Wall East Side Gallery is an artistic expression of the drama that marked the separation of Berlin by a wall.
With 1.3 kilometers in length, this section of the old Berlin Wall shows 103 mural paintings made by artists from different countries of the world.
It was at the beginning of 1990 when they began to make these mural paintings that came to Berlin after the fall of that wall, to capture in their artistic creations a tribute to freedom.
Nowadays it has become one of the most popular visits among tourists who travel to Berlin , because in that place you have an artistic reflection of what the wall represented in the history of the city and of Germany.
Photos East Side Gallery in Berlin
As a preview of your visit, here is a photo gallery of the East Side Gallery in Berlin .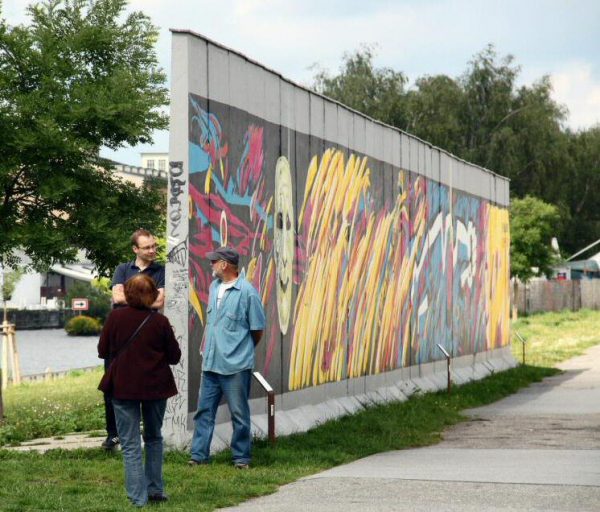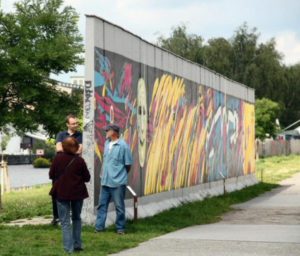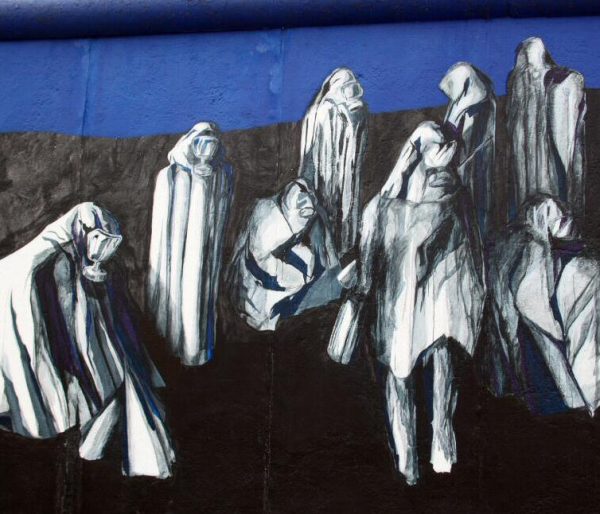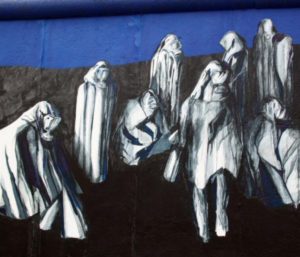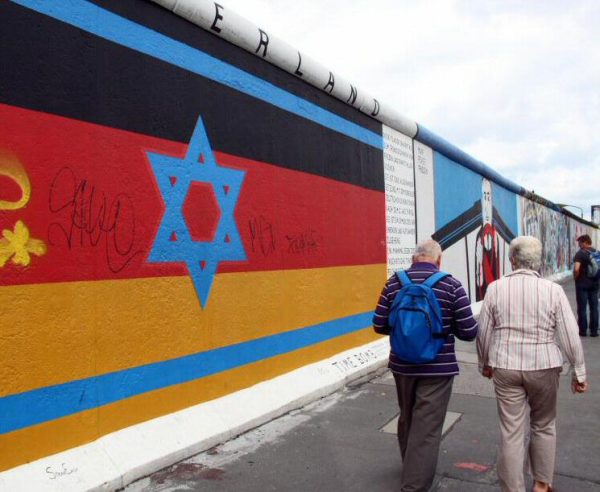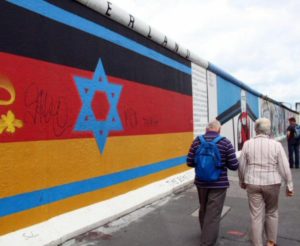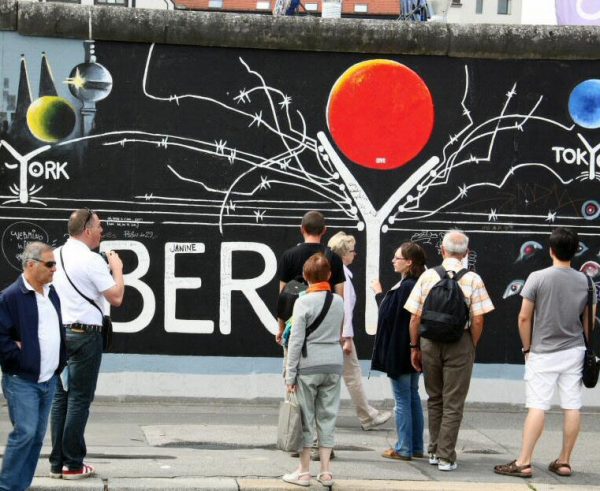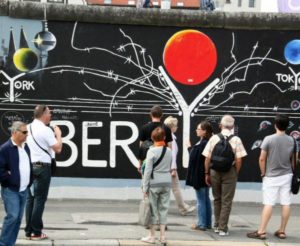 Wall painting at the East Side Gallery Wall in Berlin