I recently had that opportunity during the trip to South Africa , country where the Kruger Park is located , one of the best natural areas to do a safari , with almost 19,000 square kilometers of protected area.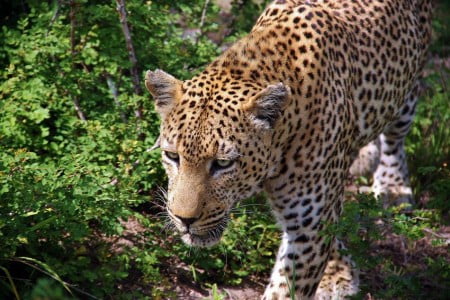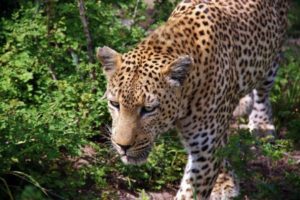 Nowadays. Making a safari is synonymous with taking pictures of animals, and the Kruger Park is an ideal place where you will find up to 147 protected species of mammals, among its great fauna.
The safari in Kruger Park means early morning to take advantage of the sunrise, time of day in which the animals are visible; and then, when the afternoon falls, go back out to keep looking … and photographing animals.
On my adventure trip to Africa I did the safari in the Sabi Sands reserve , a private area where you can stay in a lodge , which in my case was the so-called  Cheetah Plains .
The experience of two days in the Kruger Park , with the possibility of doing four safaris, is indescribable.
During the same I could live great experiences, like feeling the aggressiveness of an elephant protecting its young, which also became "cool" in front of our vehicle.
Or go out early in the camp and find a leopard in the same door. Or during your route along the paths of the park, suddenly find a couple of restless rhinos in the middle of the road.
During two full days of stay in the lodge you will leave at dawn to make the first safari, when the sun has not yet risen, so you will have to give yourself a good early morning to have the opportunity to see the animals in their first morning activities.
Before, during the night, it is possible to feel the very "presence" of the animals, from an elephant that goes around the camp protected by electrified fences, or large mammals that walk during the night between the huts where you are sleeping.
After a few hours of touring the jungle looking for and photographing animals, you will return to the lodge where you will be able to rest throughout the day so, at sunset, make the second safari outing, which will last until nightfall.
The great advantage of having a safari in a  private reserve  like Sabi Sands is that you have a great chance to see, among its great fauna, those known as the Big Five , that is, the lion, the elephant, the African buffalo, the leopard and the rhinoceros.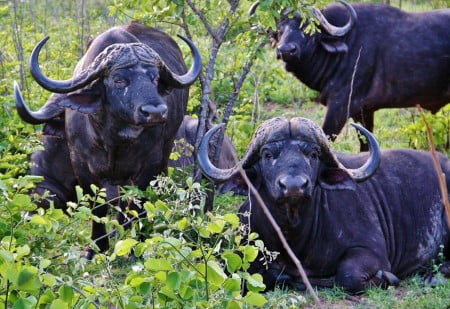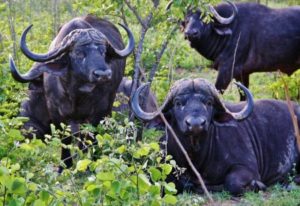 This is undoubtedly due to the great expertise of the guides who accompany you, who with their great experience know where to look for the animals at every moment of the day.
Some large mammals will be watching continuously, as was the case with impalas, elephants or giraffes, but to see others, a very specific search was essential, as was the case with lions or cheetahs.