This visit will satisfy your possible curiosity to know what is the process of making Scotch whiskey, in addition to being able to taste different variants of it.
The fame of Scotland as a land of whiskey is clearly justified by the large number of brands of whiskey that are made in the dozens of distilleries that are distributed both by the Highlands and the Lowlands .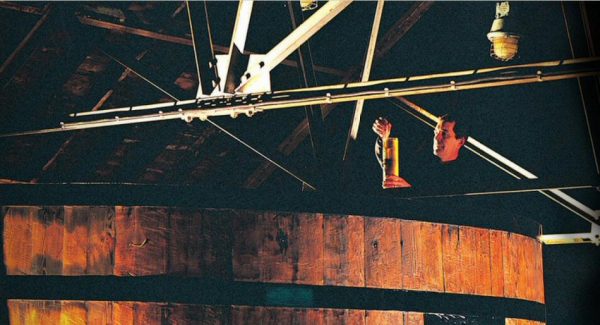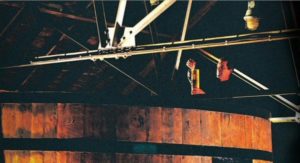 As a result, visiting a whiskey distillery has become one of the tourist attractions on a trip to Scotland .
Whiskey distillery map in Scotland
If you are interested in making this visit during your route, below is the link to a map of whiskey distilleries in Scotland .
In this map you can find where there are whiskey distilleries to visit , with information about each of them, and more complete in the case of the most prominent.
Access to this information that includes the official website of each distillery, so that you can book your visit there .